All posts tagged #playlist
Posted by Jo on December 11, 2021
https://jojowiththeflow.com/2021/12/11/rnrhs/
Since it is the season again, and you might want a seasonal Spotify playlist that's not quite as meek or sappy as your average compilation, may I direct you to mine: #seasonsfleetings – Probably NSFW. Sadly missing the Mighty Mighty Bosstones' cover of 2000 Miles and the Red Hot Chili Peppers' rendition of Deck The Halls.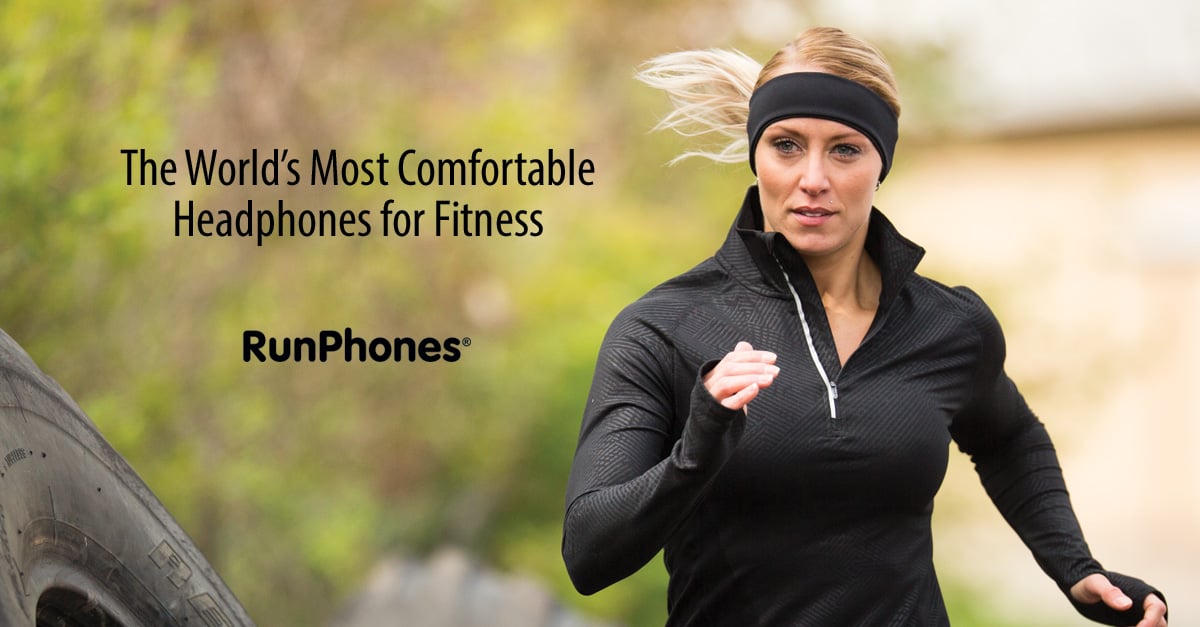 Posted by Jo on December 1, 2021
https://jojowiththeflow.com/2021/12/01/seasonal-playlist/
Search this blog

Affiliate/Referral Links

Disclaimer

This website features advertising placed here by Wordpress.com; I have no control over the contents or links these ads may contain, but allowing them on this website saves me considerable costs. This website also contains referral and affiliate links that I put in myself; if you click through on these and make a purchase I may earn a modest commission, discount or reward. Please be aware that if you click on an ad or affiliate/referral link, you may be accepting cookies from the third party linked. I do not accept any liability for linked or embedded third-party content and/or services. All that said, please rest assured that my content is in no way influenced by any (affiliate) partnership or advertising.